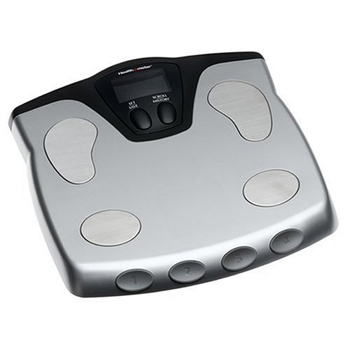 Okay. So we just got back from a great family vacation. Pretty much ate anything we wanted without so much as a second thought. Enjoyed plenty of take-out and tried lots of new restaurants.
Back home. Back to reality.
Hubby and I have decided to try and get back in shape, or something close to it. The scales in our bathroom have never been extremely reliable so when I was out yesterday I picked up a nice new pretty one. I am a Modern Mom and I like to shop.
Read through the directions, (Yes, directions for a bathroom scale…I know I'm blonde, but I know how to stand on a scale) and stripped down.
New scales say WHAT??
It's worse then I thought. Old Unreliable had me a good 5 pounds lighter. Did you know that finding out you are 5 pounds heavier can change your mood for the entire day?
Should have stayed with old unreliable. Knowledge is not always power.