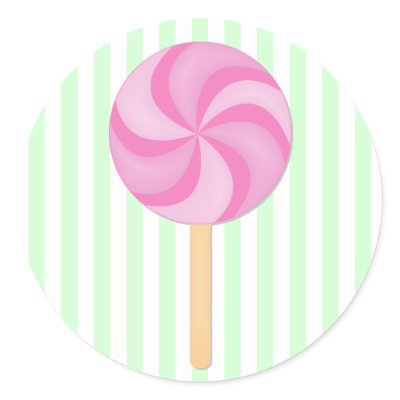 There have been times in my life where I have absolutely been "taken". In my early 20's it was the almighty vacuum salesman. Hubby and I were a DINK family. Don't get excited, Double Income No Kids. The Filter Queen Vacuum Sales Guy came a rap rap rappin on our front door. The sales pitch was a force to be reckoned with. How HAD we been living with out one of those little beauties? Of course we had to purchase the bulky, heavy, gangly, awkward Filter Queen canister vacuums right then! We could not let that deal slip though our fingers. Did I mention we were living in a 1 bedroom apartment with rug in only 2 of its rooms. SUCKER
We swore we would never make another mistake like that again, not with our time or our money. OK, at least not until we took that time share presentation tour in the Dominican Republic. UG. What a mistake that was. We signed on for a 1 hour tour of a new property. Horse and carriage ride out there, lovely tour, parting gift included even if we were not interested in buying. No brainer right? Lovely time until out came the high HIGH pressure sales pitch. I ended up shaking and in tears, my hubby who never gets mad actually yelled, and we ended up cabbing back to our hotel. Oh yeah, no free gift for us. SUCKER.
A little older, a little wiser, a lot more cautious. I have learned you can't always trust people at their word. So to today. I have booked a lovely home for our upcoming vacation in Florida. 5 bedrooms, 5 bathrooms. Lots of space. Great deal! Checked out the owner. Yes I did! Even searched the property tax records. She is indeed the owner of this house and one other property rental. Have developed a good e-mail relationship with her and even spoken on the phone a couple of times. I felt good about my decision to trust this women with our vacation. Sent off my money and our vacation is a go! Yippee. That was in November. (I am a planner..must be organized, must have lists)
About three weeks ago this owner should have sent me all the entry information about how to get into the gated community, directions, the alarm code for the house etc. She did not. I start e-mailing her. No response. I start calling her. "Oh yes dear, I'm so sorry..I'll send it today" I am a SUCKER. I gave her the benefit of the doubt and believed this line of you know what for 2 and a half weeks! It is now 5 days before our vacation. I have e-mailed her more times then I care to admit, called her 6 or 7 times and she has disappeared from the face of the earth! GRRR. This woman is messing with my vacation. Why? Because she is a thief and I am a sucker.